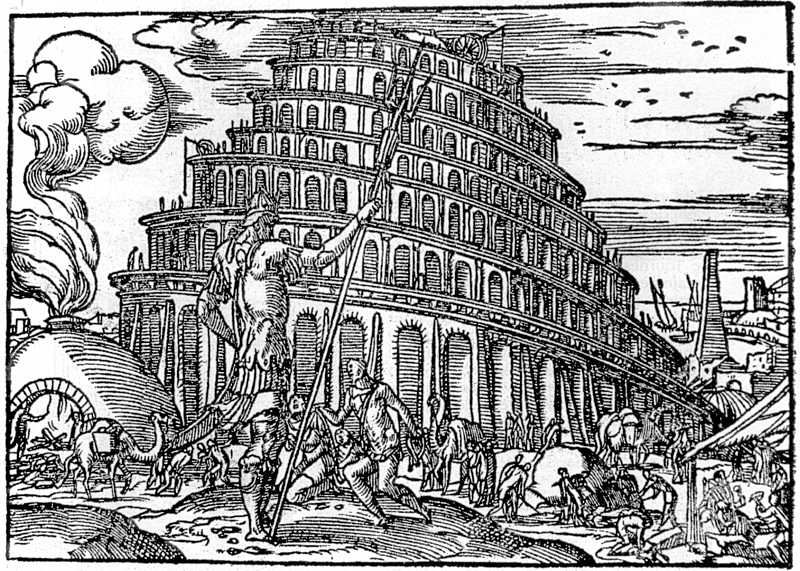 The house is empty.
The back door is open and a cool spring breeze plays at my naked feet.
11.50 and still not dressed. The self-disgust is overwhelming. Still not finished, still tinkering with that bloody book. My cat lies on the desk watching with a performative disinterest that belies his underlying fundamental autism.
Quiet.
The stillness is deafening. I cannot stand, I cannot sit... fidget, walk, stand, stop and then walk again and sit
and stand
and sit.
... pottering in the kitchen, coffee ceremony....
nothing.
Tedious.
Reading this week's LRB - thin again.
Sighing occupies three seconds.
Tired.
Ache.
The upstairs neighbours are slowly surfacing and the dog owner next door is shouting at the dog again. And then ...
all is silent again.
Breathing.
The humming of my computer
It used to be Sundays that filled me with dread - the snoring of my parents, the awfulness of tea with my grandmother, the deadening blandness of that food... jelly with a skin, cold custard with bananas, cucumber sandwiches, sliced onion in vinegar. SPONGE CAKE (sorry for shouting)...
But now it is this day, Saturday that I loathe. No one here, no one coming, nothing. Work to finish, to make whole, to make worthy, to make safe, and yet to make new... this work of all works is loathsome.
Rubbing my eyes with the smalls of my hands
makes me dizzy
So tired. Might sleep some more.
Monday ever closer and its starts all over again.
Round and round and round...